We are a dental clinic that services patients from Everton Park
Having the perfect smile is something a lot of people dream of, and if you're looking for a dentist in Everton park that can help you achieve your goal, My Gentle Dentist is the right place.
Our Brookside clinic is inside Brookside Shopping Centre with plenty of available free parking and just 2.6 KM from Everton park and well equipped to serve Everton Park residents of all ages.
Our Arana Hills clinic situated right at the corner of Patricks Road and Dawson Parade is just 4 km from Everton Park and can be easily accessible via public transport and well equipped to serve Everton Park residents of all ages.
My Gentle Dentist offers top-quality dental treatments with a truly professional, comprehensive service based on exceptional results. Our goal is to provide quality, affordable, general and cosmetic dentistry in a well-equipped, modern practice.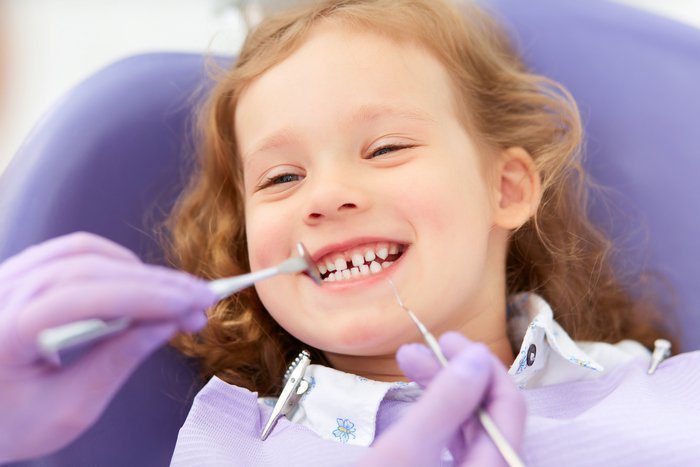 Check out our leading, accredited and trusted Dental Treatments.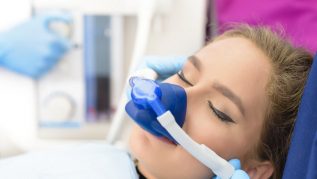 Braces / Orthodontic Treatment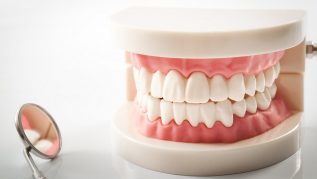 Complete / Partial Dentures
Trusted by Countless Patients to Achieve
Clinical Excellence for Over 30 Years
We are conveniently located in the heart of Arana Hills Plaza and Brookside Shopping Centre and located within a five-minute walk from public transports.
Experience the My Gentle Dentist Difference
Expect excellence with quick, gentle and pleasant Dental Experience
All our Dental Treatment options are completely personalised for you. Feel absolutely confident knowing you have chosen the right Dental Practice