We are a dental clinic that services patients from Ferny Hills
At My Gentle Dentist We provide dental care for the entire family tailored to your individual needs. Our goal is to maintain and restore your best possible oral health. Our most important service is helping you to understand how to maintain the health of your teeth and gums for a lifetime. Our offices provide the most current and innovative dental technology and procedures for complete restoration of your smile in a gentle manner. We maintain convenient hours to accommodate people with busy schedules.  If you are looking for a dentist in the Ferny Hills area, we invite you to review our dental services and let us know how we can help you. My Gentle Dentist clinic in the Arana hills plaza is right at the end of Patricks Rd which is within 4 KM from Ferny Hills. Our second clinic in the Brookside shopping Centre is also within 7 KM from Ferny Hills.
Check out our leading, accredited and trusted Dental Treatments.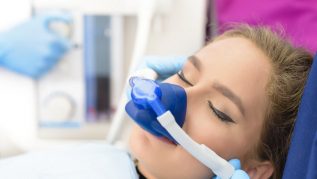 Braces / Orthodontic Treatment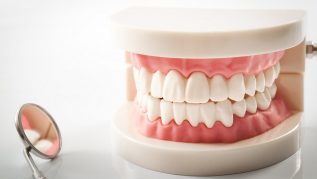 Complete / Partial Dentures
Trusted by Countless Patients to Achieve
Clinical Excellence for Over 30 Years
We are conveniently located in the heart of Arana Hills Plaza and Brookside Shopping Centre and located within a five-minute walk from public transports.
Experience the My Gentle Dentist Difference
Expect excellence with quick, gentle and pleasant Dental Experience
All our Dental Treatment options are completely personalised for you. Feel absolutely confident knowing you have chosen the right Dental Practice