We are a dental clinic that services patients from Mitchelton​
Welcome to My Gentle Dentist, led by a team of highly qualified dentist with an excellent record of loyal and happy customers who are dedicated to personalized care. We are currently serving residents of all ages from Mitchelton seeking a more comprehensive and sophisticated approach to their dental needs. Our clinics in the Arana hills plaza and Brookside shopping Centre delivers all your dental needs at a very convenient location from Mitchelton. While most dentist offices focus on high patient volume, we focus on spending time with our patients to get to know them and learn everything about their oral health. This way we can deliver exceptional dental care while keeping lines of communication open.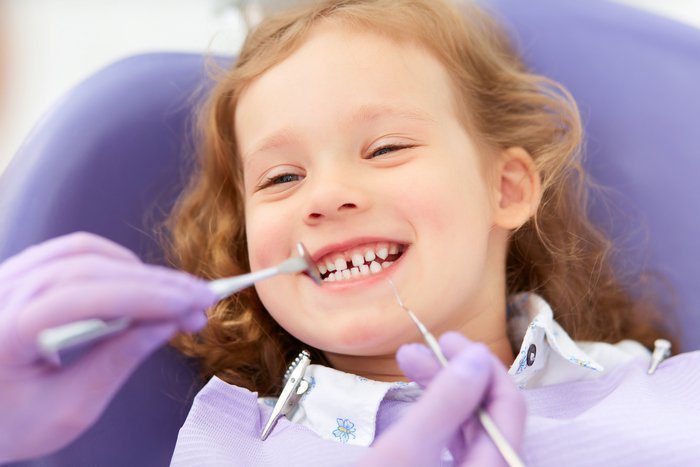 Here's something to smile about…
My Gentle Dentist Arana Hills is proudly partnered with smile.com.au. smile.com.au is re-inventing dental cover and is on a mission to make quality dental care more accessible for Australia. For under $100 a year for a single, couple or family, smile.com.au dental cover will save you a guaranteed minimum 15% and up to 40% off all dental fees every time you visit My Gentle Dentist. Plus with smile.com.au, there are no waiting periods, no treatment exclusions, no claiming and no benefit limits. It's dental cover with total freedom! Simply join online in 2 minutes, make an appointment at My Gentle Dentist and then show your smile.com.au card at your appointment to receive your reduced treatment fees. Now it's easy to keep smiling at My Gentle Dentist.   
Check out our leading, accredited and trusted Dental Treatments.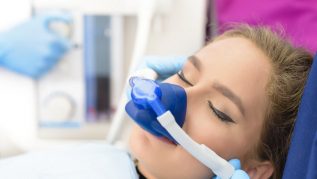 Braces / Orthodontic Treatment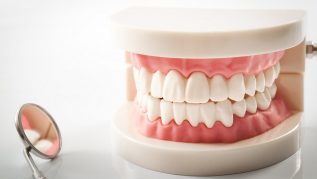 Complete / Partial Dentures
Trusted by Countless Patients to Achieve
Clinical Excellence.
We are conveniently located in the heart of Arana Hills Plaza and Brookside Shopping Centre and located within a five-minute walk from public transports.
Experience the My Gentle Dentist Difference
Expect excellence with quick, gentle and pleasant Dental Experience
All our Dental Treatment options are completely personalised for you. Feel absolutely confident knowing you have chosen the right Dental Practice
Servicing All Health Funds
We proudly provide services to the members of all health funds
We are Proud preferred provider of