Dr. Deepak is a highly experienced Dentist with over 16 years experience working in the Dental Industry with the sole goal of treating all his patients to the highest clinical standards.
Dr Deepak applies his knowledge and Experience of Dentistry by making you feel calm, relaxed and at immediate ease from:
The moment you first meet him
During your treatment, and
Immediately after your treatment. 
"I understand nobody wants to visit a dentist, but I will always work hard to eliminate your anxieties by fully understanding your budget, needs and concerns before providing you with the best Dentist solution"
~ Dr. Deepak Parwani ~ 
Dr. Deepak believes in total transparency by explaining treatments that are detailed and easy to understand.
Dr. Deepak is committed to clinical excellence, ongoing education and using leading technology to provide you with a quick, gentle and pleasant Dentist experience from start to finish.
Dr. Deepak's and Dr. Deepti's vision is aligned:
To ensure My Gentle Dentist is the leading, accredited and trusted Dental Practice that individuals, families and busy professionals can always count upon in Arana Hills and greater Brisbane.
See Also:
About Dr. Deepti Parwani
Our Support Team
Our Vision
Our Story
Why us in 10 Reasons
Check out our leading, accredited and trusted Dental Treatments.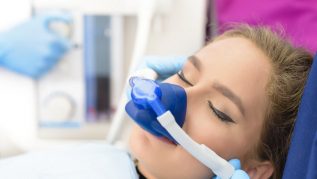 Braces / Orthodontic Treatment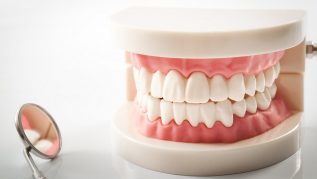 Complete / Partial Dentures
Trusted by Countless Patients to Achieve
Clinical Excellence for Over 30 Years
Experience the My Gentle Dentist Difference
Expect excellence with quick, gentle and pleasant Dental Experience
All our Dental Treatment options are completely personalised for you. Feel absolutely confident knowing you have chosen the right Dental Practice